What does your engagement ring mean to you? How many emotions do you have attached to it? Isn't it because that single piece of stone is not only a tangible thing to you, but is also something that reminds you of the love that you and your partner shares? Undoubtedly, all of us have many feelings entwined with the ring.
But, just imagine that you misplace this ring one day. Even after searching for hours, you couldn't find it. Did your heart just skip a beat? Of course, anyone will scream after realizing that one of the most valued ornaments from the ring finger is missing. Unfortunately, Michele Arias and Doug Cotty had to face the ordeal of the missing engagement ring just after they got engaged on a vacation. Will they ever be able to find it?
The Couple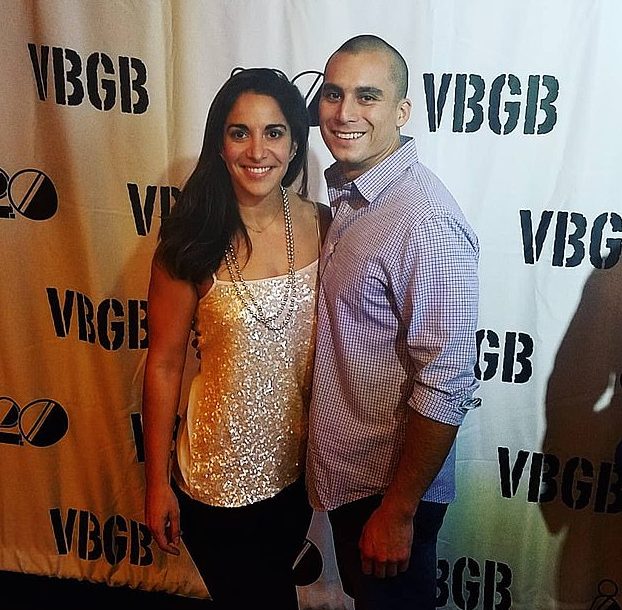 Michele Arias and Doug Cotty were the residents of Charlotte. They were longtime friends who knew that their friendship was a little more than just being "the friends". Neither of them realized when just talking to each other took to all night conversations, and when teasing each other turned to flirting with each other. As they say, it just happens.