From skydiving to offbeat treks people go to any extent for the sake of adventure. At some point in their lives, people look for adventure, however, everyone doesn't give importance to this idea as much as our today's hero. Going beyond the limits to achieve what he said was peace to him, getting admiration from other prominent seekers of jungles and hikes.
This man's life ended up becoming a famous story for the world. Whether he survived to tell his story or not is a question will be answered in this article. The end will surely leave you with either an urge to pack your bags and get going for one such adventure or to forget all such plans. Your decision will completely depend on whether you take it as a warning or an inspiration!
Wanderlust Soul
Wanderlust is the new generations' definition of life. Traveling to different places, capturing the best moments and sharing them on social media. However, the compelling story of Yossi Ghinsberg, a 22-years-old, Israeli, started due to a longingness for thrilling experiences. What happened to the real-life legend? How he survived? Did he even survive? A question that we are here to answer.
"You don't need human relationship to be happy, God has placed it all around us," these words by Jon Krakauer, an American writer, completely describe Yossi's feelings at that time. 
Tel Aviv
Yossi Ghinsberg was born on April 25th, 1959, to a couple who survived the Holocaust moved to Tel Aviv, Israel when the war ended, hence, surviving skills ran through his veins. Yossi was born and raised in Tel Aviv, the world's first all-Jewish city. Life at Tel Aviv was quite normal yet the young man always felt like he's missing out on something. Before he could make to his dream place he did what was mandatory for him being an Isreali.
Navy Life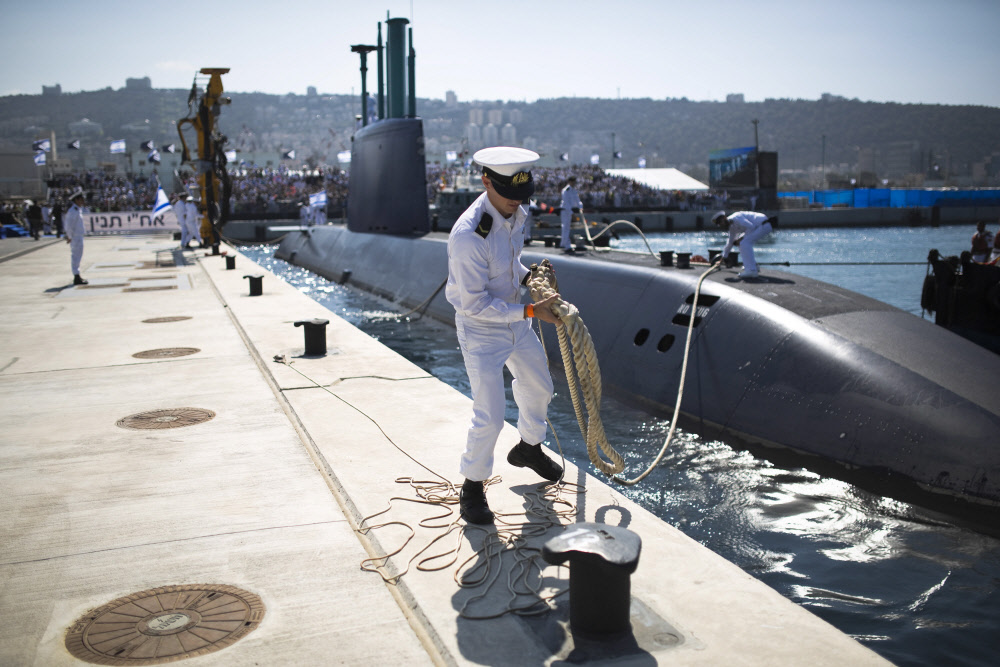 At the age of 18, Yossi joined the Israeli Navy, not by choice but it was a must for every guy. Though Yossi was a tough kid since childhood he took complete advantage of those three years that he spent in the Navy. Learning survival abilities, being aware and prepare for nature's severe case scenarios, for any situation a soldier might fall into, he was taught to deal with it. This training might help one but can it save one?
A Wanderer
Yossi was posted in the Red Sea, away from his friends and family. He was meeting new people with different mindsets for the first time in his life. However, a Bedouin man from the Sinai Desert impacted the most by introducing Yossi to the nomadic culture which became the source cause for him to realize that he wants the same life for him even if it comes with a huge risk.
Inspiration
Yossi was inspired by the famous book named Papillon, the book is an autobiography and is said to be "the greatest adventure story of all time". A French author, Henri Charrière's book was an instant hit among youngsters as he narrated his escapades soon after fleeing off from confinement in the South American island of French Guiana. Yossi had two things going on his mind.
Meet The Guy
Yossi was planning a trip to the Amazon's forest and on the way to his trip, he wanted to meet his hero, Henri, the author of his favorite book in Latin America so that he could receive his blessings for his future adventure. He never had in his dreams what was written in his fate to happen next to him that'll change everything completely.