Loved Child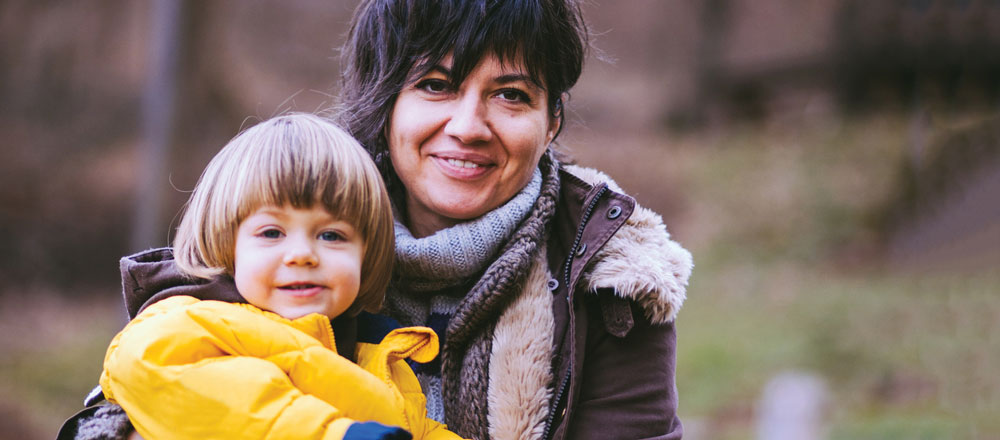 Krysten always felt like she was a Princess because her parents loved her dearly and did everything it took to keep her happy and smiling all the time. She loved her parents deeply too and was daddy's little girl. But her father's surprise at the wedding was going to leave her speechless. 
Grand Wedding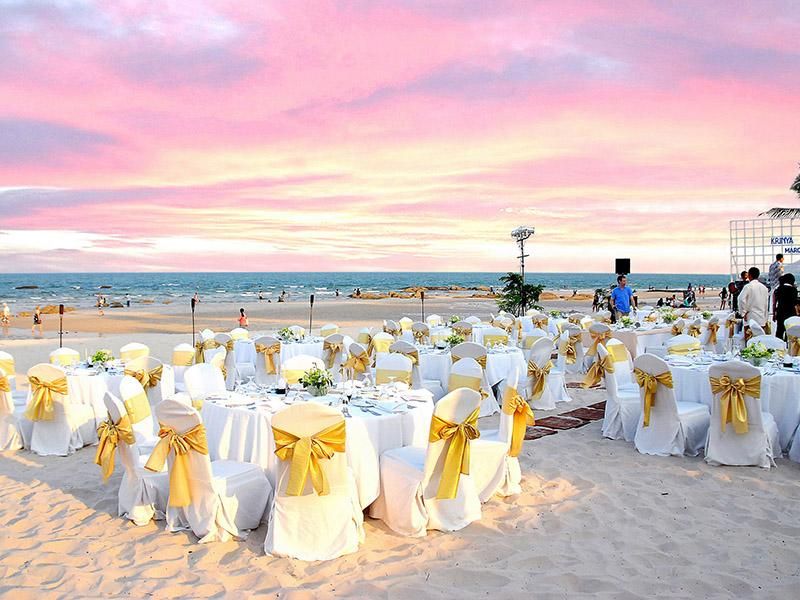 The to-be-wed couple had decided on a grand wedding. They would not settle for anything ordinary and wanted everything to be extraordinary. So they invited a lot of guests, family, and friends, and their parents helped them in the invitation list. So the father's surprise was going to be grand too. 
The Venue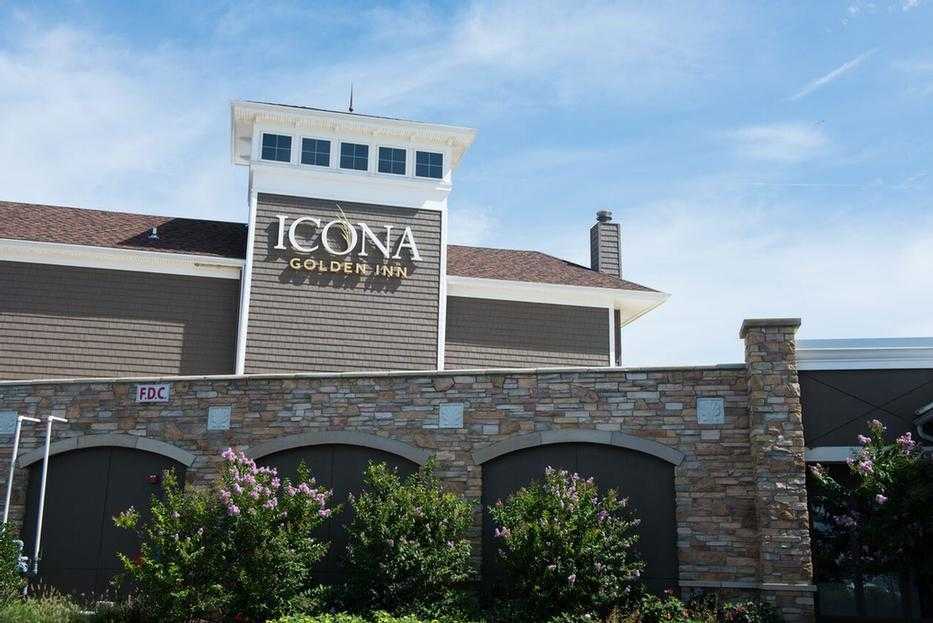 The task of wedding planning was going to be to find a big and beautiful venue. The search ended on a beach side resort that was big enough for all the guests, The Icona Gold Inn in Avalon, New Jersey. The couple booked the beachfront and a large patio for the reception. 
Everything Planned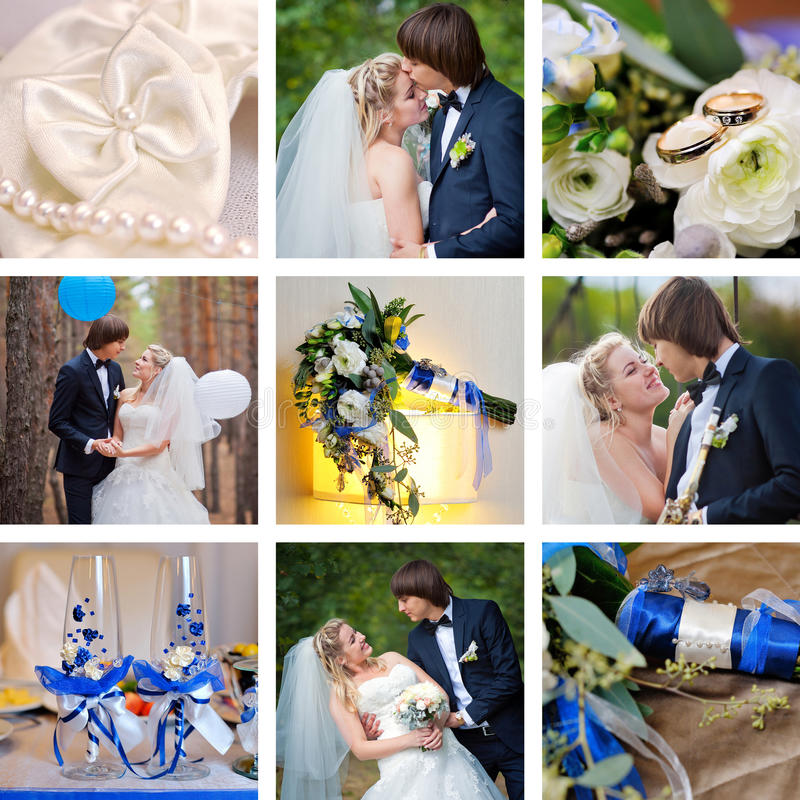 From food to decorations to venue, all had been planned and finally, Chris and Krysten felt a little relaxed. They had planned everything in the hope of it all being perfect, but they did not have the slightest of the clue that something unexpected would happen at their wedding. 
Organized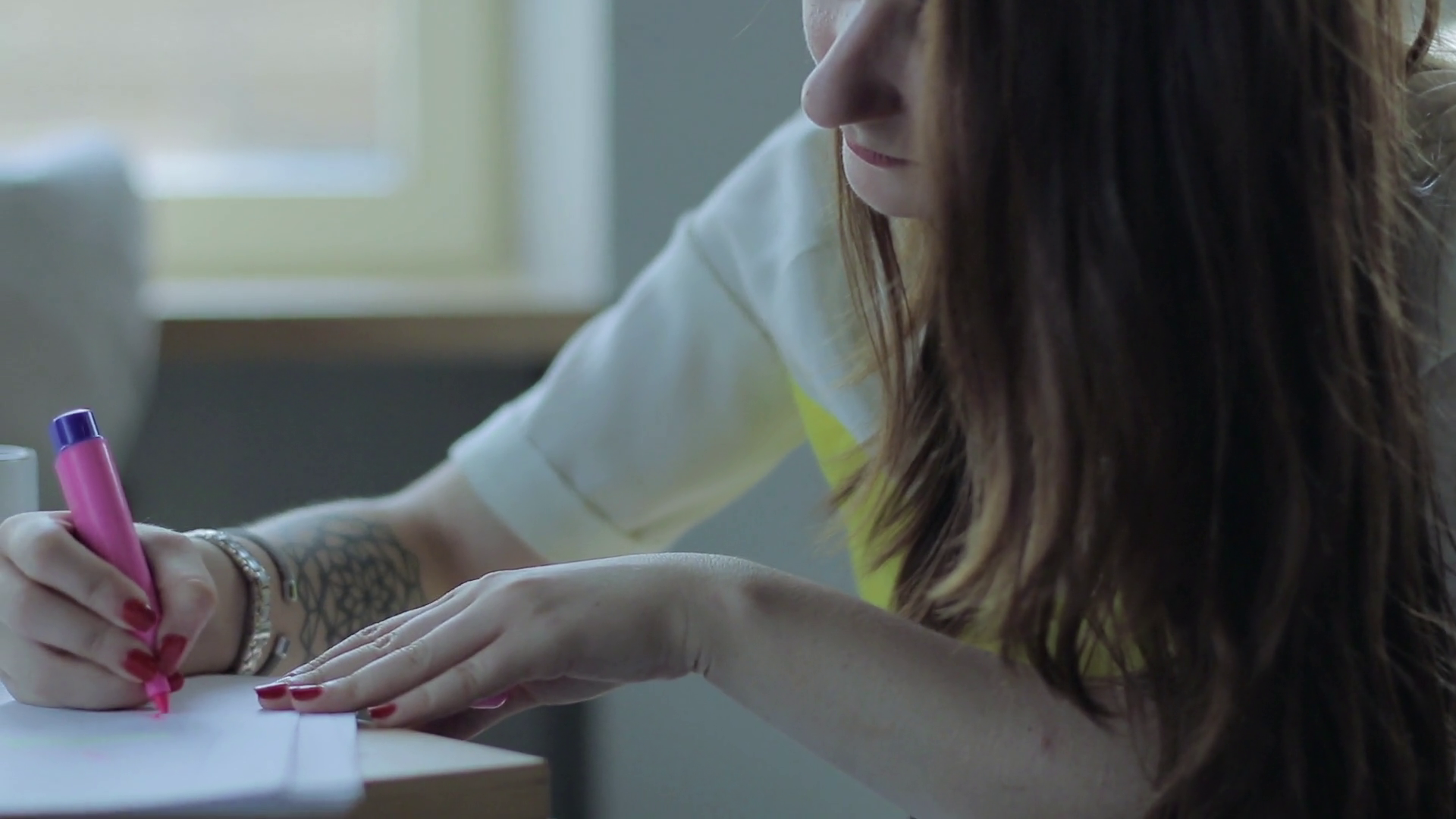 Krysten had always been a very organized person and in a sense, a control-freak. And now that it was time for her wedding, she wanted to keep a track of every little detail that was to be a part of her wedding and she wanted no surprises.
One Condition
The only request that the to-be-bride had was that there should be no surprising events at her wedding. She wanted to be aware of everything that would take place on her special day and nothing should be left unknown to her. Unplanned surprises were a big no-no. But, her father clearly did not agree upon it.