One of the most beautiful feelings in the world is to be a mother. Motherhood is a stage of life which any woman should be deprived of. The women who are already proud mothers express their emotions and always tell other expecting women that the feeling of movement inside you is priceless and everyone must experience it at least once.
While a majority is really fortunate to turn into happy mothers, some are a little unfortunate who aren't able to experience it on their own. But, thanks to medical advancements like IVF Treatments which make this dream of a woman come true. One such woman was from China who asked Allen, another woman from the U.S. to act as her surrogate. While until the delivery of the baby things worked well, it was after a few days after the baby's birth that the whole situation turned a mess. Things were simply complicated and at stake were a lot of lives.
It's Complicated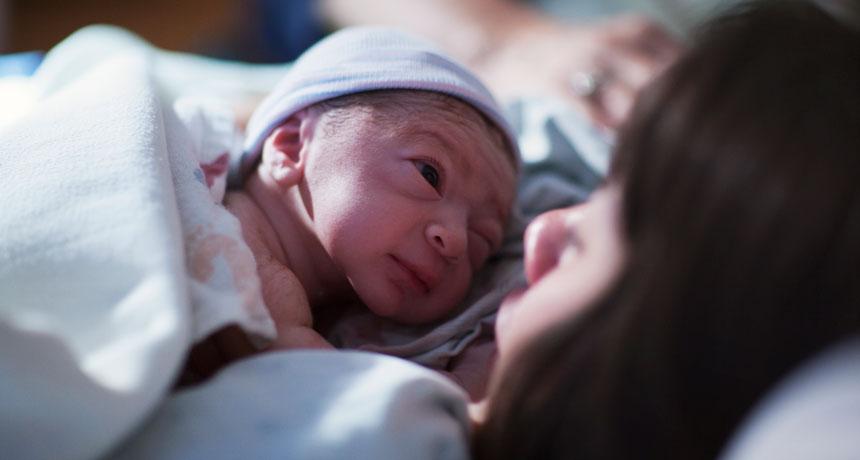 The Chinese mother was over the moon to have finally tasted the joy of motherhood via surrogacy. She was the happiest one then. And why not, after struggling for years to conceive a baby she, at last, was a mother now. But her happiness turned out to be a temporary one until a DNA test result meddled with her, her newborn and the surrogate mother's life. It was complex.