Someone rightly said, " You Never Experience Life Until One Grows Inside You". Pregnancy is the most beautiful phase of a woman's life. And giving birth to a life you created makes it even more exciting. Many of them say, "nothing makes you feel better than the feeling of being a mother". Probably until one experiences it, one cannot understand these emotions.
This woman was only at cloud nine when she delivered her first child, but when she made a startling realization about the doctor who delivered her baby, it further astonished her.
Can a doctor who delivers your baby be more than a doctor to you? Find it out here as to what was that realization which amazed this woman?
Voila! A Good News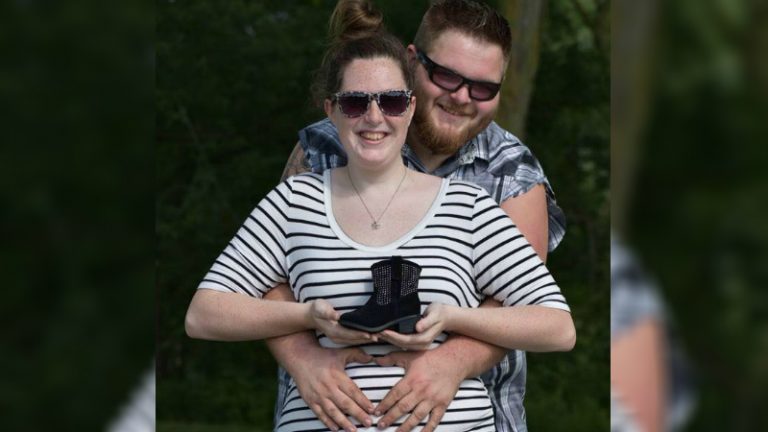 Kristina McIntosh and Kyle Smith of Omaha, Nebraska, were over the moon when they realized that they were expecting their first child. It was a beautiful feeling for them. They shared their happiness with all the family members. Everyone became even more caring towards Kristina. Afterall it was going to be the next generation of their family tree. Just the news of the baby's arrival spread so much joy in their lives, imagine what it will be when they would have the baby in their hands.
Double Treat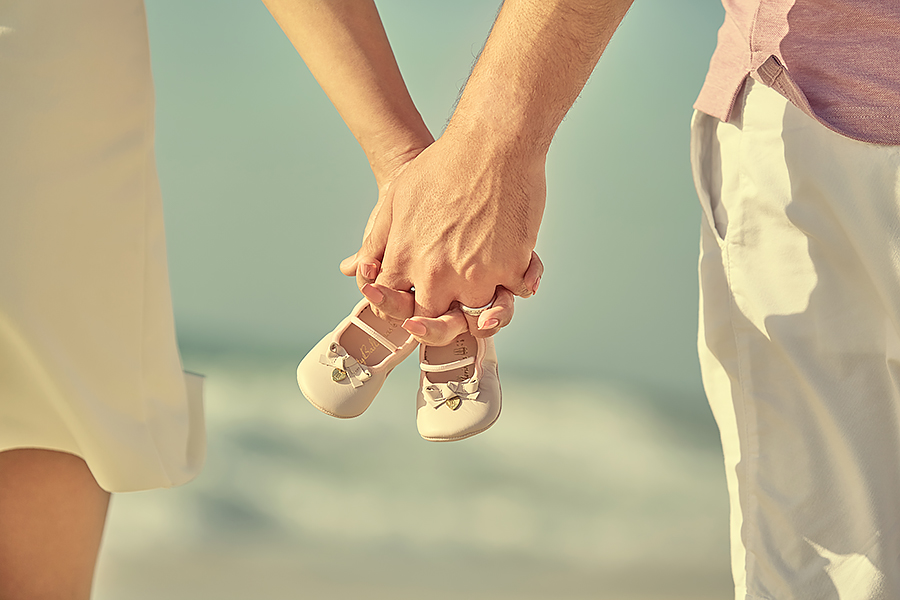 The couple was just coping with the news of their first child, and they got an even more exciting one. Their baby's due date fell on Kristina's birthday making the celebration even more special. It was a double treat for them, which eventually multiplied their happiness. Kristina will not only turn a year old but she will be stepping into the new year as a mother. Isn't that exciting?
Pregnancy Phase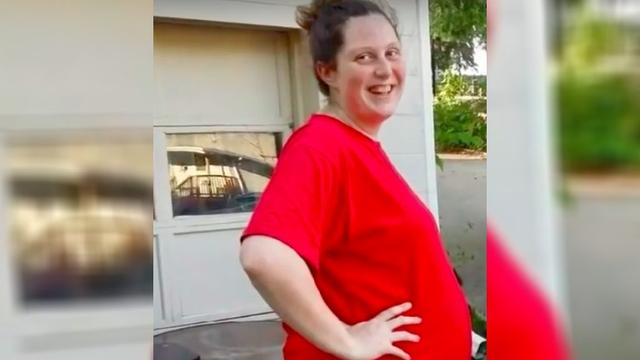 With every passing month, the baby's development would multiply. The parents were just waiting for this phase to pass to cherish the earnestly awaited feeling. Kristina would take proper care of her diet and make sure she goes for walk. She even took special yoga classes to ensure the best development for her child. The first child undoubtedly makes the would-be parents over cautious. But, that's what you call your parent's love.
The Feeling
Kristina shared her experience of being the mother. She gets nostalgic when she recalls the feeling she went through while she was pregnant. "It was beautiful. Probably no words could describe that feeling. Just the warmth of having a life developing inside you provides you with immense joy and satisfaction". She even laughs while saying, " Now, I understand what it was when my mom used to say, you will experience it once you yourself turn into a mother".
The Hospital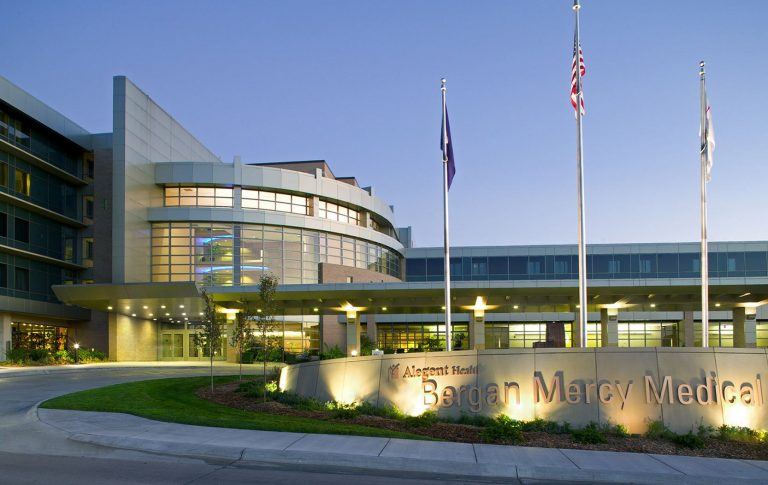 Bergan Mercy Hospital deserves a special mention here. No, not that this hospital had witnessed miracles but because this was the same hospital where Kristina and Kyle were also born. Everything about this baby was turning out to be special. The would-be parents were nostalgic about this. They wanted to give birth to their baby in the same hospital where they themselves were delivered as babies. Somehow, coincidences were lining up together for this upcoming baby.
Unpredicted Pregnancy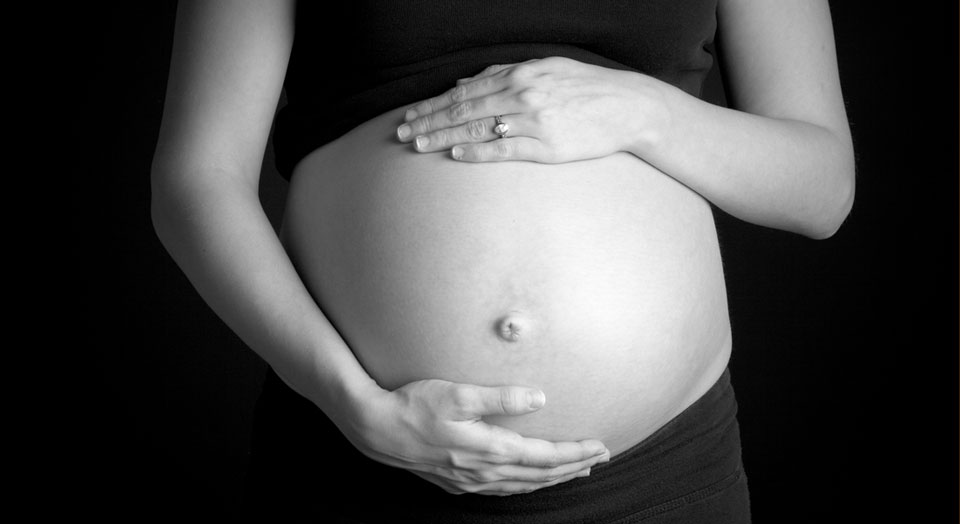 As they say, pregnancy is the unpredictable phase. While the couple was elated to give birth to the baby on Kristina's birthday, it seems that the baby had other plans. While everything was going as per the plan, the destiny had its say. At midnight, Kristina felt early contractions. Suddenly she started feeling the contractions and she was rushed to the hospital. Since the due date was a little far off, her contractions almost freaked out Kyle Smith!