Looking back, what would your most fond memory of the 80s besides the crazy explosion of colors in clothing an make-up? Well, for most it would definitely be the 80s sitcoms that entertained and kept people smiling every day. Among them 'The Fact of Life" will be forever remembered mostly because of their predominant female cast. It was truly a revolutionary television show that we still talk about. But where is the cast? Let's find out…
Lisa Whelchel – Then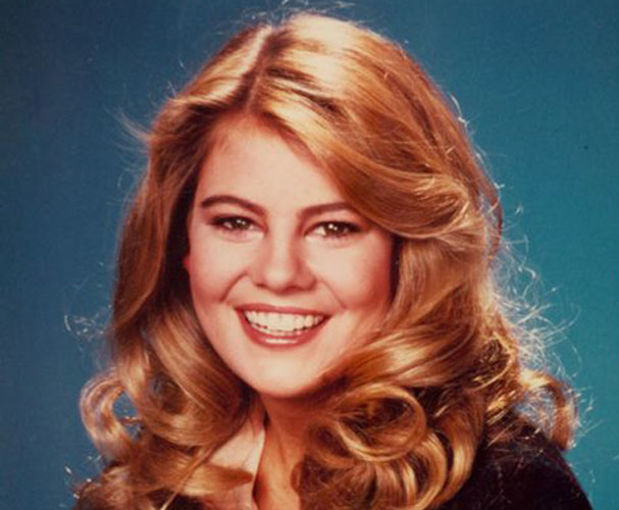 With great beauty comes great responsibility, sometimes. For Lisa Whelchel, her beauty was put to good use during her heyday as Blair Warner. At 14 years of age, Whelchel got to play the role of an angst-fueled teen to a beautiful young woman as the show progressed. She was introduced as a teen with a rebellious nature but her character quickly switched up after the premiere of Season 2.
Lisa Whelchel – Now
Lisa Whelchel had a career that went beyond her character in "Facts Of Life". Her true passion religion and music was what she sought after her gig on the show. As a devout Christian, her beliefs left Whelchel put out religious music and in the year 1984, by getting nominated for a Grammy for her album, "All Because of You". Then, in 2012 she joined "Survivor: the Philippines" winning $100,000 at second place.
Cloris Leachman – Then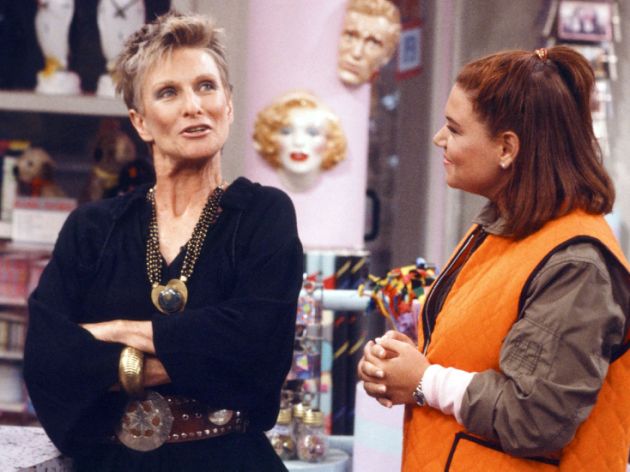 Cloris Leachman replaced Edna Garrett, starring as the less likable Beverly Ann. Garrett was written out of the show and so Beverly Ann was kept throughout the show. Although Charlotte Rae was sure that she did not want to join the show any longer, she agreed that Leachman was a worthy replacement. The switch-up did not affect the success of the show and Leachman had a healthy fan base.
Cloris Leachman – Now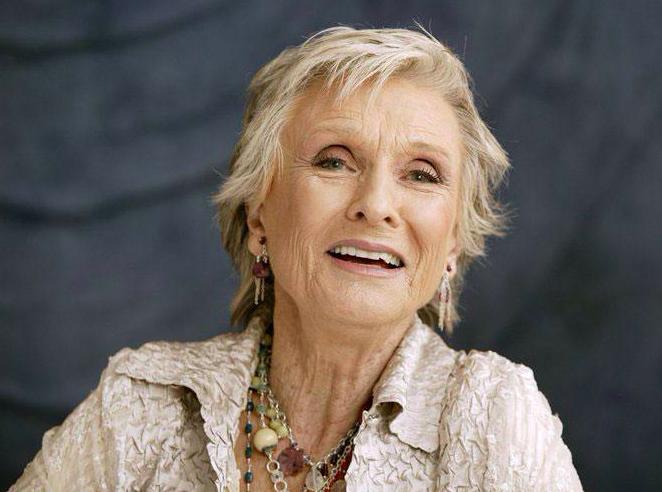 Since Leachman had already starred in a slew of successful movies, she was a little more experienced than her other cast mates. She has won the most Primetime Emmy awards, with eight under her belt plus 14 other nominations. Even in films, she had won the Academy Award for Best Supporting Actress when she appeared in the 1971's "The Last Picture Show". She also starred in "Malcolm in the Middle".
John Lawlor – Then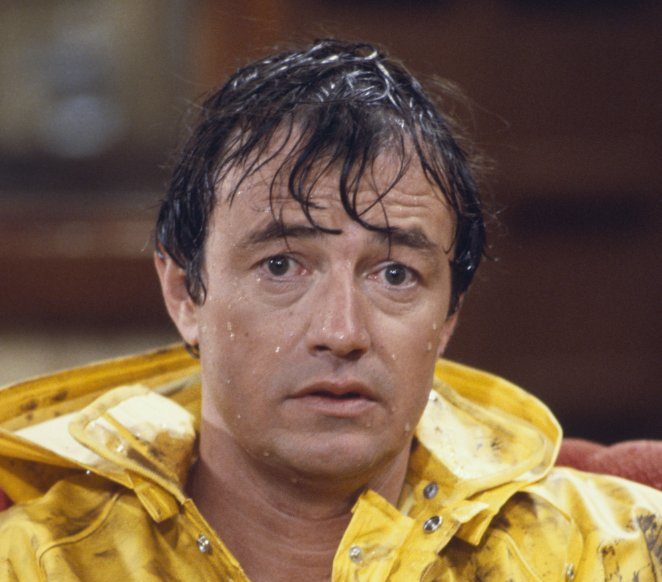 John Lawlor is yet another actor who was chucked off after season one. There was no problem faced by Headmaster Steven Bradley at the start of the show. Despite the fact that Lawlor did excellently and had a very integral role on the show, the producers did not know how to move his character forward and felt his time was enough. The show went on without him for 8 seasons.
John Lawlor – Now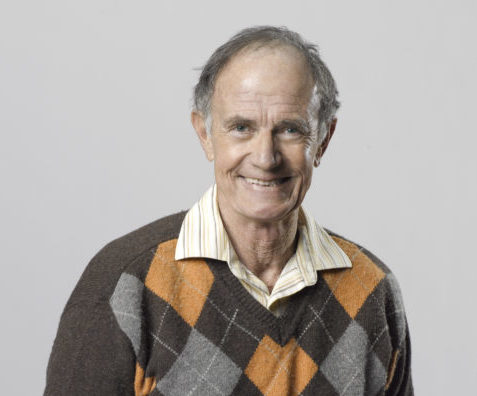 Unlike Molly Ringwald who went on becoming a huge star after a brief stint on "The Facts of Life", John Lawlor's luck was different. However, Lawlor had a few appearances on TV too. He has starred in hit shows like "Breaking Bad" and "Scoundrels". He also had guest appearances in shows such as "Knots Landing", "L.A. Law", "Barney Miller", "Alice", "Ellery Queen", and "The Rockford Files".