You are the writer of your own story. Your life unfolds according to the decisions you make, the people you interact with, the challenges you win or lose. However, sometimes your decisions may affect other people's stories too. That kind of responsibility can be overwhelming because of which making the right decision becomes very critical.
Satbir Arora is a taxi driver in the county of Oxfordshire. On a fine Tuesday afternoon, he was on his way to pick up his first passenger of the day. What he didn't know was that the passenger will turn out to be a 13-year-old girl. From the moment she stepped in the car, Arora could tell something was off about her.
Satbir Arora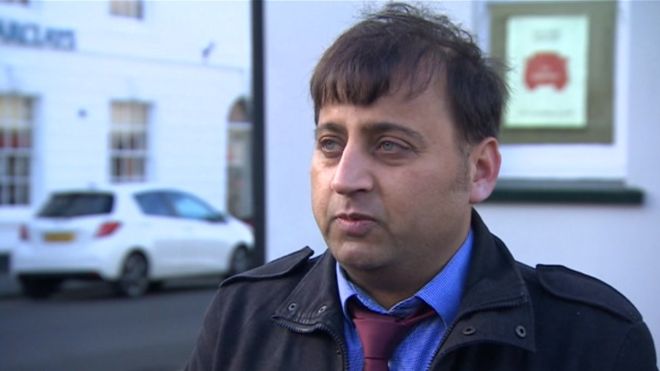 Satbir Arora came to England with a worn-out rucksack and a 10-pound note in his pocket 11 years ago. And since then he has created a life for himself here. He found the love of his life, set up a taxi business with her and now, after years of hard work and hustle, their business is thriving. Of course, they didn't reach here in one day.