Let us ask you something, according to you, what do you think is the biggest mystery that revolves around on this planet Earth? Now, don't get all philosophical by saying, life is the biggest mystery. Life could be a mystery but that's pretty much debatable because everybody sees life from a very different perspective. But what we are asking you here is the mystery behind the Bermuda Triangle. Intrigued yet? If not then you'll be. Because finally, the scientists have solved the puzzle, what Bermuda Triangle really is. You'll be amazed to read the reason behind all the things that have happened in the Bermuda Triangle. Let's get started.
The Bermuda Triangle Legend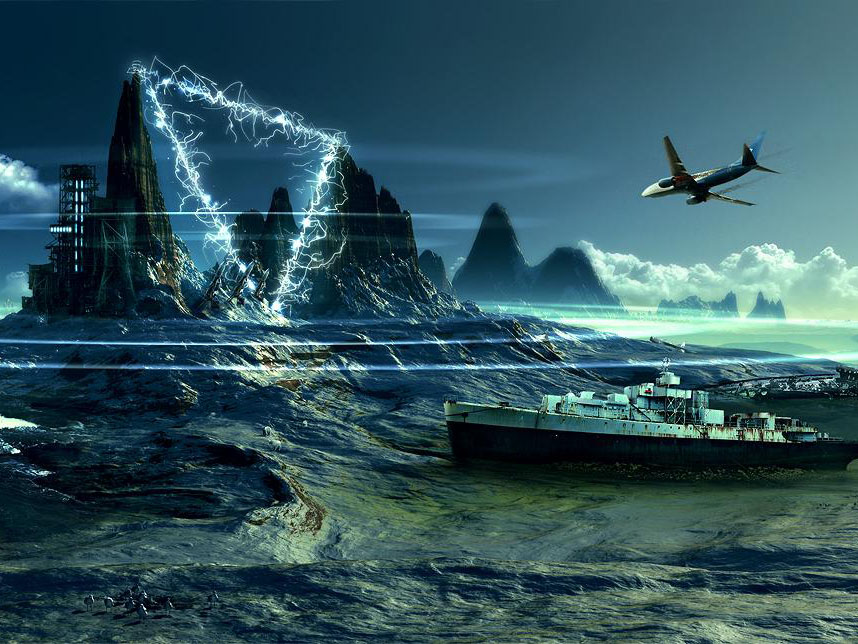 So, this tale of the Bermuda Triangle is for real. This place is the busiest route for the cargo ships that travel all around the globe. But what's interesting is the fact that there are numerous mysteries that revolve around it. It's not that easy to digest the fact that how can one place like this could hold so many secrets, but with so many strange cases that have happened in the course of the history of the Bermuda Triangle this place never ceases to surprise us. But, today we will unveil the mystery and the reason will shock you.