One of the most special days in any girl's life is her Wedding-Day. The day when she would turn into a gorgeous bride who is ready to walk down the aisle. Probably since childhood days, a girl dreams of this day and keeps on preparing mental notes about how she would be looking that day. Her white gown, her make-up, her hair, and accessories.
However, Holly, our bride-to-be had never thought that her pre-bridal hair makeover was something she would badly want. It took the professional stylist about some seven hours to work upon her 2-foot-long hair. And the results of her makeover were drastic, something she could never dream of.
What Is This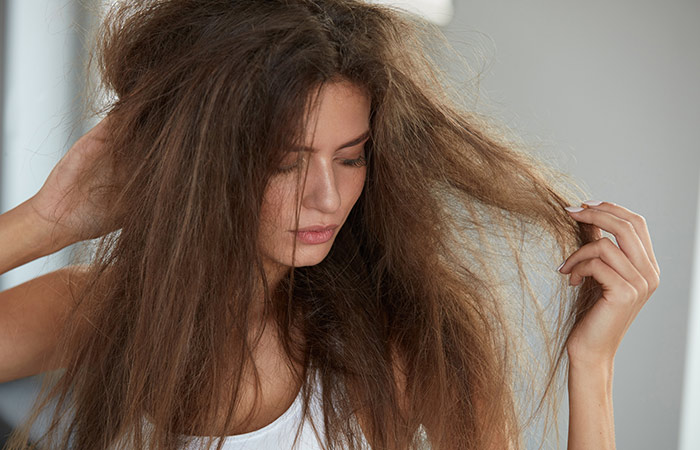 When Holly turned to the makeover studio, the hair stylist had their heads revolving looking at her hair. They couldn't believe how could a girl, who is soon going to be a bride have a hair of that quality. It was totally unbelievable. They knew they had to gear up to make her wedding day memorable.