We can all agree that the best memories we have as children would definitely be of times we went out and had food with family or with friends. Everyone can relate when we say that we all get excited to go grab a burger or two, or four, at our favorite fast food joints. There are a lot of once-huge restaurants from the past that are sadly no longer. Come and take a walk down memory lane with us as we revisit the once hip and happening restaurants that have unfortunately closed down…
Howard Johnson's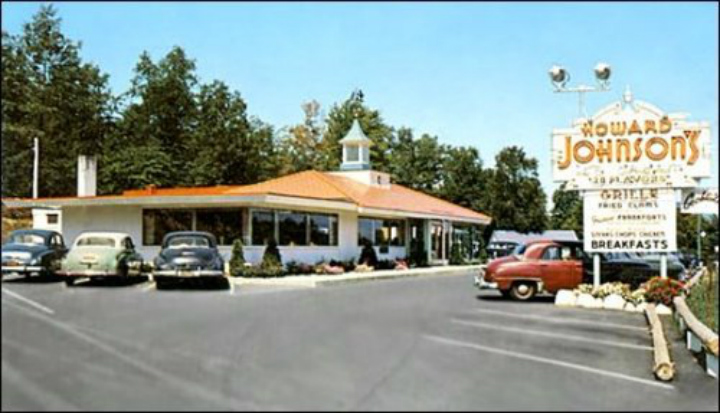 Howard Johnson's was nicknamed HoJo's during its prime years. It was so popular that it had over 1,000 locations nationwide. During the 1960s and 1970s, this was actually the largest restaurant chain. They were distinct because of their buildings, the orange roofs, peaks and weather vanes. Howard Johnson restaurants slowly became a little irrelevant as competitors started to come up with better and more innovative ideas. "The downfall of Howard Johnson's was ultimately their competitors. Friendly's had their ice cream, KFC was all about fried chicken, and in comparison, HoJo's was just too basic," a critic revealed.
Official All Star Café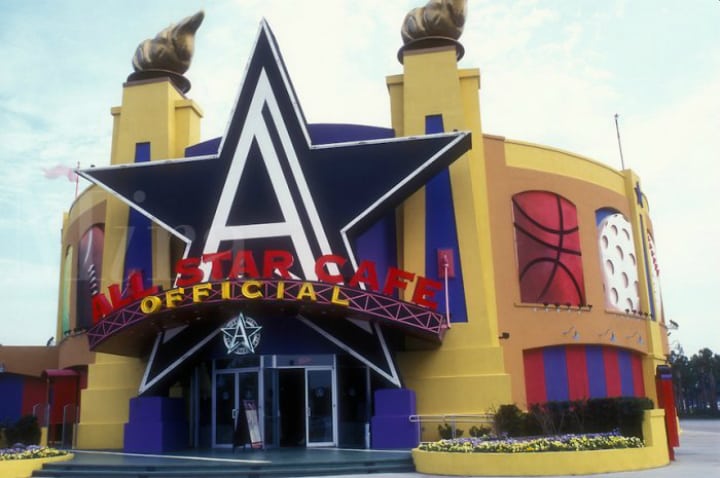 Official All Star Café restaurants had been opened in the year 1995 and were owned by Planet Hollywood. They had a string of celebrity customers namely Andre Agassi, Joe Montana, Ken Griffey Jr., Shaq, and Wayne Gretzky. The restaurant chain had about 10 locations opened, even in Times Square and Walt Disney World. Planet Hollywood tried to have a sports-themed opening but failed. Is was officially shut down in 2007.
VIP's
The people from the Northwest would definitely remember this restaurant chain called VIP's. The Oregon-based chain of restaurants opened in 1968 and was an instant hit. During its heyday, the restaurant chain actually had 53 locations opened across the country. However, their business started crumbling in the early '80s and ended up selling 35 of their locations to Denny's Inc.
Horn & Hardart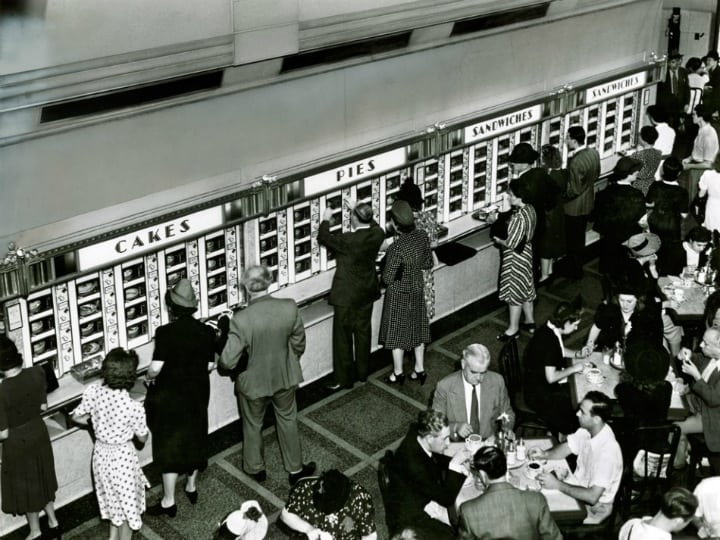 Horn & Hardart is a different case, compared to the others on this list as it is not just restaurants. They were actually automated fast food joints named "automats".  You could order from the back of a glass window that resembles a giant vending machine. To get the freshly-made food, you had to insert coins and pull on a lever. Its last location was shut down in 1991. In Europe and Japan other restaurants of this kind still, exist.
Burger Chef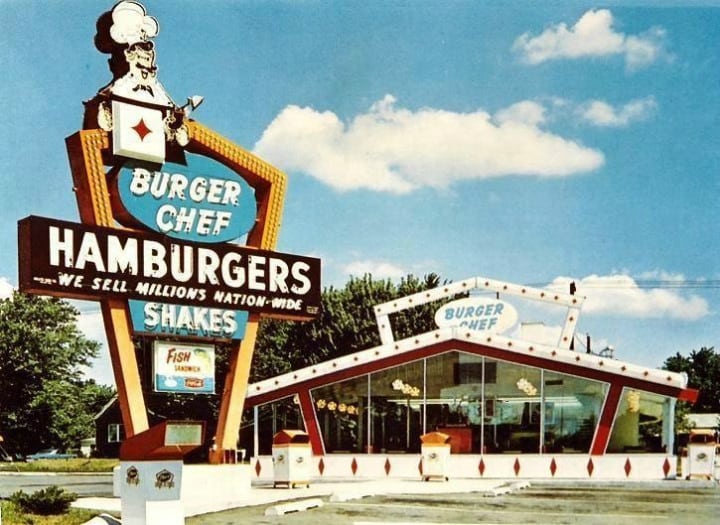 Burger Chef was a hamburger restaurant chain that was established by General Electric in Indianapolis in the year 1954. The fast-food chain had over 1,200 locations nationwide during the height of its popularity. The biggest competitor to this chain was McDonald's… The fast-food chain's quality did not match up to its expansion in number. Most of the locations have been turned into Hardee's.
Isaly's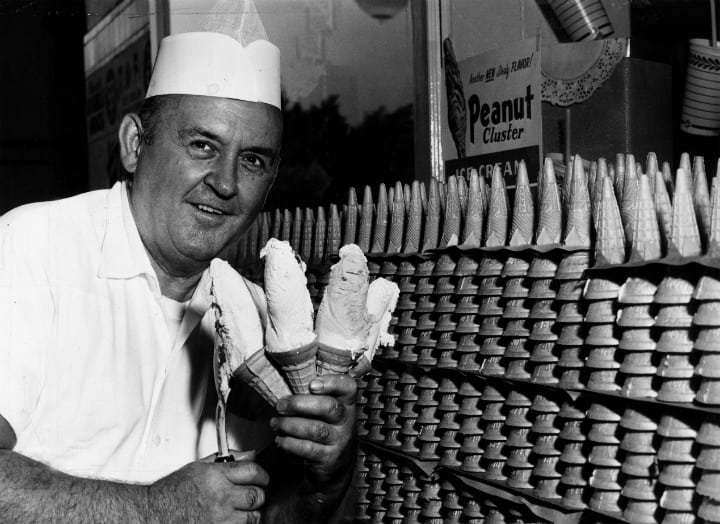 Isaly's was established in the 19th century and have made a significant mark in American history. This restaurant was iconic for its chipped chopped ham, becoming famous for the invention of the Klondike Bar. Wow! The owner's name was used for the restaurant but in ads, it stood for "I Shall Always Love You Sweetheart." This chain was sold off in the years to come and now it is a thing of the past…