Adventure is a requisite part of each of our lives. Except for those who can be inspired within four walls without stepping outside. But for most, the journey of seeking what is past their front door is a fundamental desire. Paulo Coelho, once wrote, "The danger of adventure is worth a thousand days of ease and comfort" so the question remains if the danger is really worth it?
Jess Tinsley is a regular 24-year-old who loves to go on hikes and adventures. On a Sunday evening of August 2019, Jess went on a hike in the woods along with some friends.  The turn of events that followed next was something the trio could not have imagined even in their wildest dreams.
24-Year-Old Mom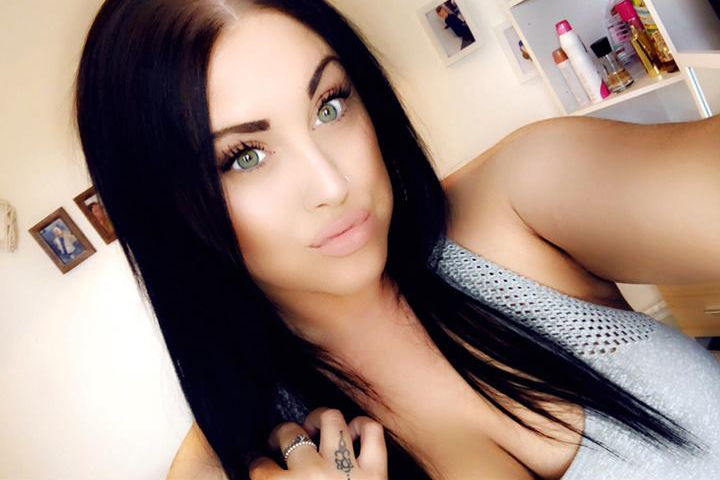 Jess Tinsley, a resident of Durham, England is a 24-year-old mom to a beautiful daughter named "Emmie". Her partner, Kieran, shares an amazing relationship with her daughter. Jess had Emmie quite young and raised her on her own until Kieran came into their lives. She could not have asked for a more perfect man. He cares for them immensely and Emmie has adored him since day one.