Most of us like to keep up with the latest trends and be stylish in our attires. But for some people, looks are not their top priorities. Cathy, a resident of Pensylvania, is a mother of three beautiful kids. From the moment she held her babies in her arms, she made a promise to always put them first. In taking care of three kids and a husband, somewhere down the years Cathy lost her looks to aging and bad hair coloring products.
But even today, nothing has changed in Cathy's life. She has not learned to take care of herself. But what Cathy didn't know was that her daughter Kayla has been noticing this for a while. And one fine day, Kayla decided to surprise Cathy with a life-changing gift!
Meet Cathy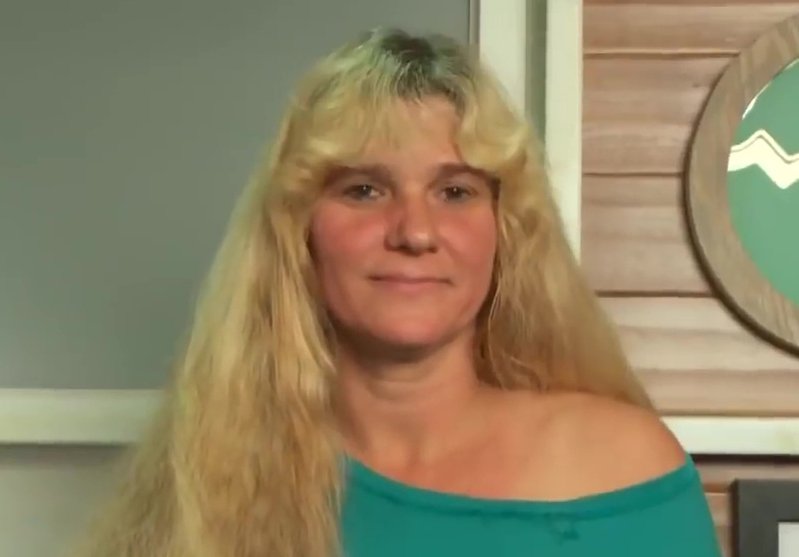 Cathy is a resident of Reading, Pensylvania. She got married to the love of her life in the year 1990 and three years later she became a mother for the first time to a beautiful baby girl. And ever since she welcomed the newborn into her life, Cathy ensured to make her daughter the center of her universe. This may sound like a dream for the kid, but as a mother Cathy neglecting herself was not healthy.