At the age of 21, when you have just started to feel the energy of being youthful, you feel like you can do anything in this world and you can achieve everything. You are full of liveliness and your body feels powerful and positive each day.
You wish to discover the whole world around you.
But what if one day you get a devastating health report of yourself that you were not prepared for, that your body would not be able to support you in your future endeavors?
Will you quit? Or will you be strong enough to fight?
Doug Lindsay, a 21-year-old college-going student was given a piece of news by the doctor that left him shattered in the middle of the journey of his life.
Just when he had thought that he would soon be finishing his college and begin a career, he would have to quit it altogether.
Did he also quit trying? Or did he have the courage of fighting back to something that even the doctors had no solution for?
Meet Doug Lindsay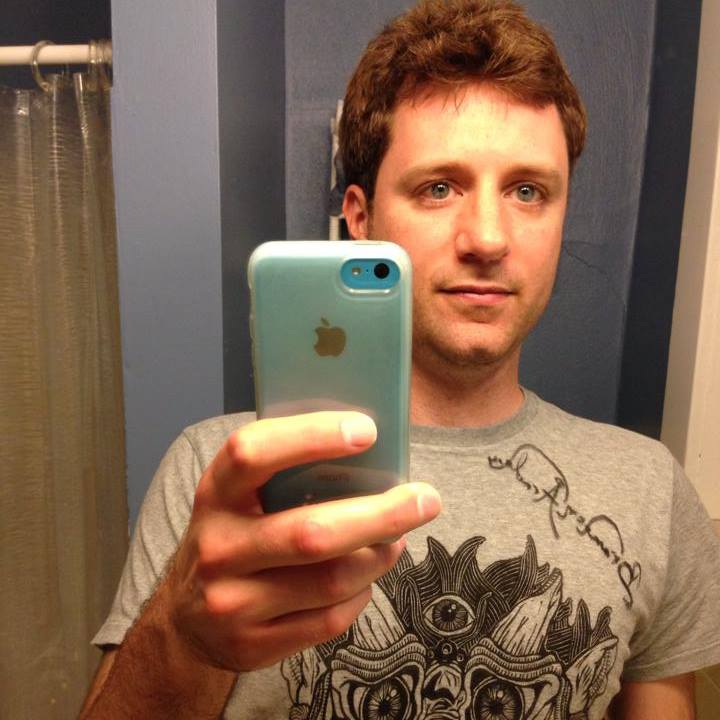 The story takes us back to the year 1999, when Doug Lindsay, a senior year college student was 21 years old. He had just finished summer program in researching biochemistry at the University of Kansas and had then planned to return to his own school, a Jesuit college Rockhurst University in Kansas, Missouri.