Traditionally, a Thanksgiving dinner would most definitely include a mouth-watering meal complete with a scrumptious roast turkey, in all its golden glory. Brant Pinvidic is a Californian TV and movie producer that had a change of plan when it came to his Thanksgiving dinner menu. Pinvidic was about to go pick out the turkey for his dinner but ended up learning so much from the birds. In the end, Albert the Turkey went from a potential Thanksgiving dinner plan to become an Instagram star.
A Thanksgiving Turkey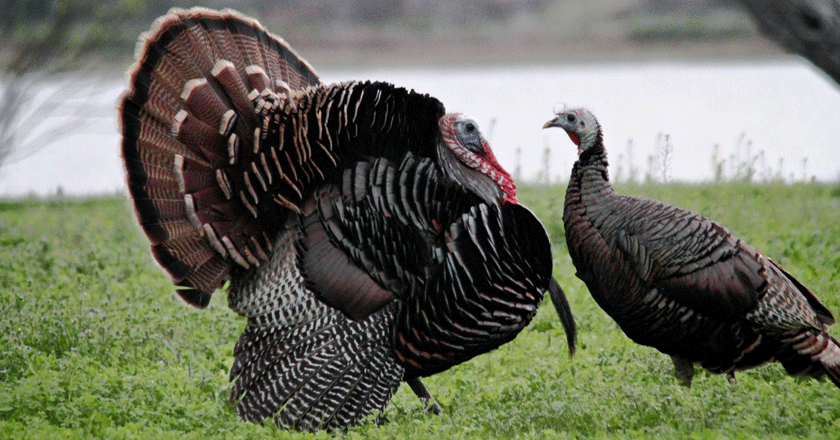 This story starts 2 weeks prior to the Thanksgiving in 2016. Brant Pinvidic's contractor inquired if he would want a turkey for his Thanksgiving dinner. "My contractor knew a farm where they raise turkeys for slaughter and he asked if I wanted one for Thanksgiving," Pinvidic said in an interview.