Someone has rightly said, "A message in a bottle is one of the most intriguing things that you can find, the circumstances and the method of delivery forever hidden but just the message sitting there, enigmatic, to decode."
A bottle with a message inside it was thrown at the Atlantic ocean, and after being lulled by waves, made its way to the Florida beach where in the year 2017, a young couple found it. Though they did not know what that message meant, and when they discovered its meaning, it all took to the unfolding of a series of events that pointed to a woman, whose life changed forever. Changed for the good or bad was something none knew.
Hurricane Irma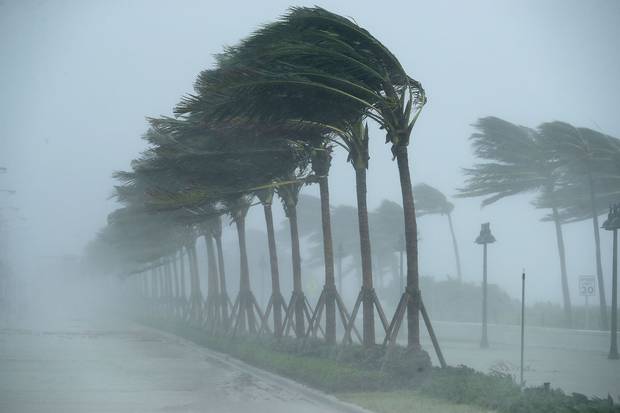 September 2017, was a challenging month for the state of Florida. The natural calamity, hurricane Irma had made its way to the state and it was an emergency crisis. It was recorded to be the most powerful storm in the open Atlantic. It came all the way from northeastern Caribbean islands causing widespread damage and now was heading to the United States.