Mel Brooks' comic masterpiece, which is still popular today as one of the funniest movies ever made, "Blazing Saddle" has a lot of stories to offer from behind the scenes. As crazy as it may appear, the happenings that surrounded the film are as entertaining as the movie itself. Take a look for yourself.
Premiere On Horsebacks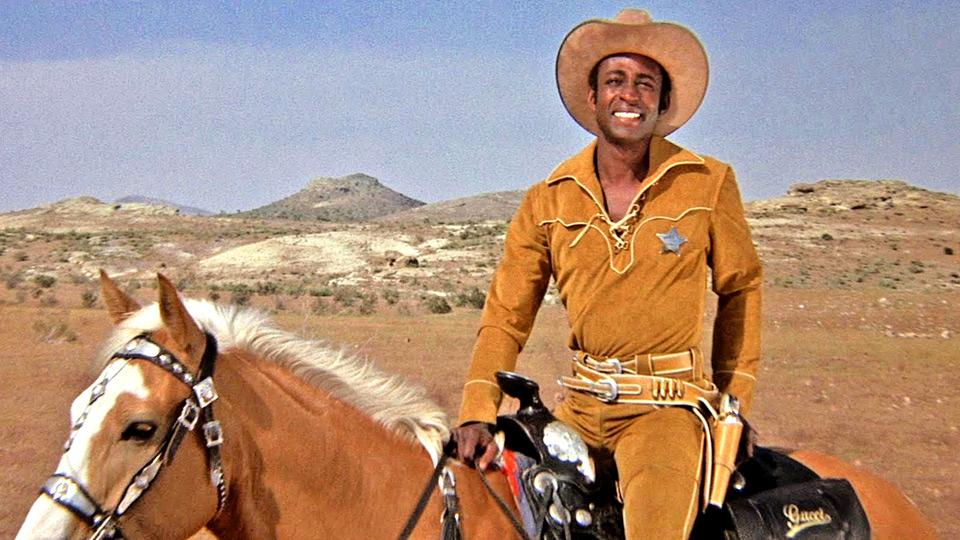 The movie premier saw something that was unprecedented in the history of the film industry. Ditching their fancy cars and limos, the 250 odd guests that attended the premiere entered the drive-in theatre on horsebacks. It is funny because the guests attended the premiere in the fashion the movie characters traveled in the movie.