Someone rightly said, " You Never Experience Life Until One Grows Inside You". Pregnancy is the most beautiful phase of a woman's life. And giving birth to a life you created makes it even more exciting. Many of them say, "nothing makes you feel better than the feeling of being a mother". Probably until one experiences it, one cannot understand these emotions.
This woman was only at cloud nine when she delivered her first child, but when she made a startling realization about the doctor who delivered her baby, it further astonished her.
Can a doctor who delivers your baby be more than a doctor to you? Find it out here as to what was that realization which amazed this woman?
Voila! A Good News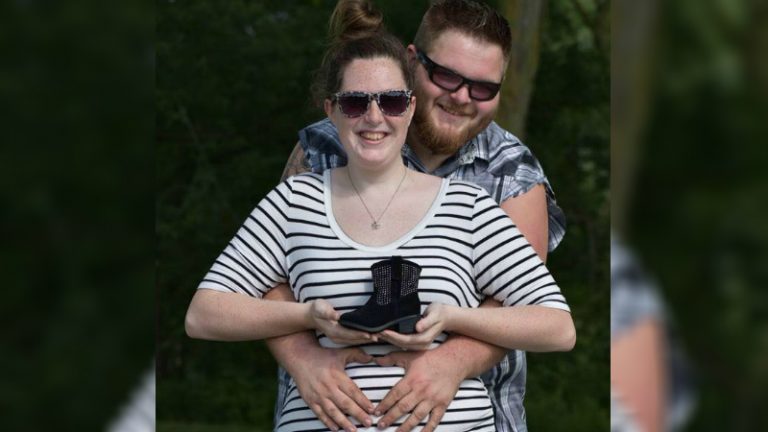 Kristina McIntosh and Kyle Smith of Omaha, Nebraska, were over the moon when they realized that they were expecting their first child. It was a beautiful feeling for them. They shared their happiness with all the family members. Everyone became even more caring towards Kristina. Afterall it was going to be the next generation of their family tree. Just the news of the baby's arrival spread so much joy in their lives, imagine what it will be when they would have the baby in their hands.