A couple in their mid-twenties were all set to start a new chapter of their life. Claire Segeren and Cal Hunter had decided to live in together. However, there was only one hurdle in their way. They were cash strapped. Fortunately, the couple lacked only money, not the ideas. They made an amazing plan to make some extra money. They decided to buy an old and dilapidated house and sell it in bigger amount after making the renovation. Cal went to an auction event and bought a house for themselves. The man had no idea he was bidding on the wrong house that whole time.
Instead of a two-bedroom apartment, he had bought a big mansion that too in such a cheap amount. The couple was happy and excited about their accidentally bought house until they saw it in person. It was nothing like they had seen on the internet. Buying the house triggered a chain of unexpected events in their lives.
A Young Couple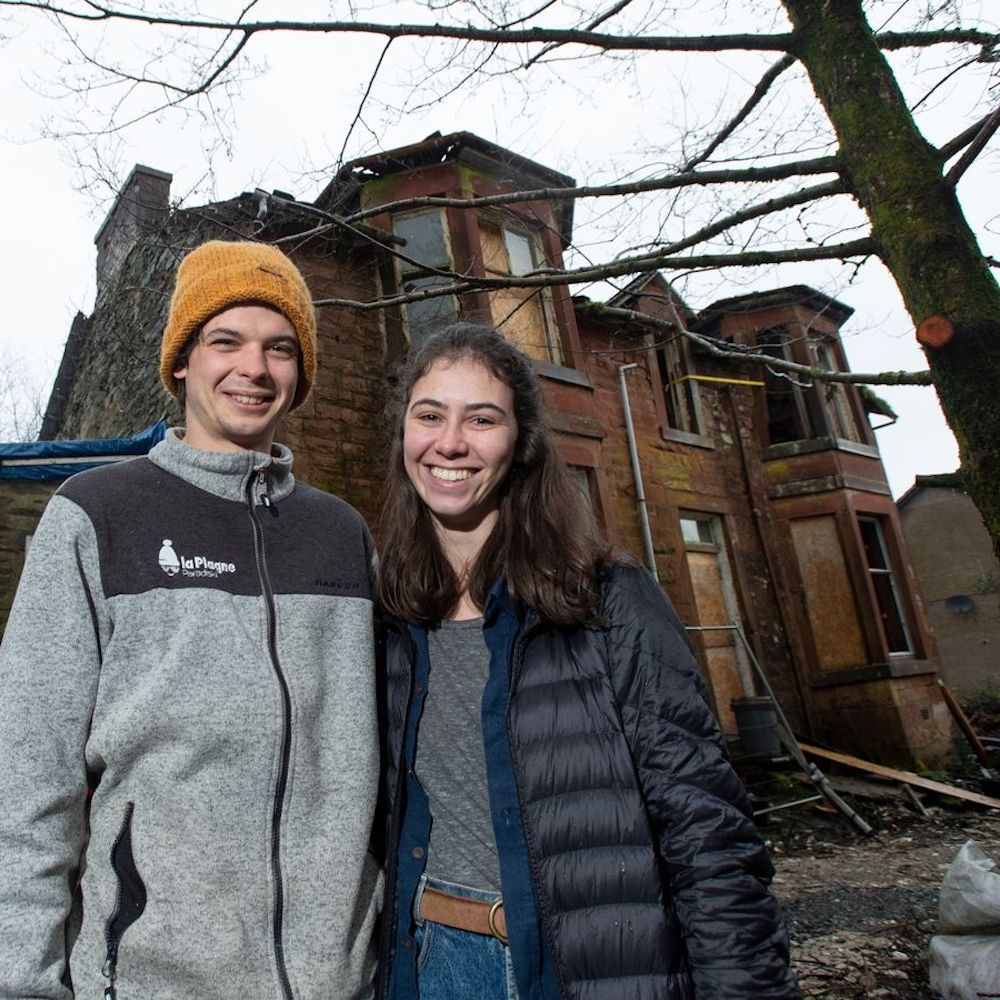 Claire Segeren and Cal Hunter comes from Scotland and have been together for many years. Claire had taken a year-long break from her medical school. They had also decided upon taking one giant step of their lives. The couple belonged to the middle class and so did not have a lot of sources of income.