Jerome Jacobson took the world by surprise when he tricked one of the prestigious fast food chain to get rich real quick. The result of it was so huge that it cost this very food company millions. Surprisingly, no one could realize about this situation it was done and when it came to light, it stirred one of the biggest news ever to happen in the world of the fast food chain. What makes it more interesting is the fact that the person who started it all was no one but an ex-police officer. Read this amazing story to find out why and from where he got this peculiar idea, how he executed it and if he ever got caught or not? Well, the answer to all these questions is very, very, very fascinating.
Interestingly, the story of Jerome Jacobson and his odd life is going to be made into a movie. Guess who is playing the part of Jacobson? It's the famous actor Matt Damon. Additionally, the untitled movie is going to be directed by Ben Affleck. Well, both the actors could not resist themselves from being a part of this movie after hearing about Jacobson and his deeds and here is the reason why!
Beginning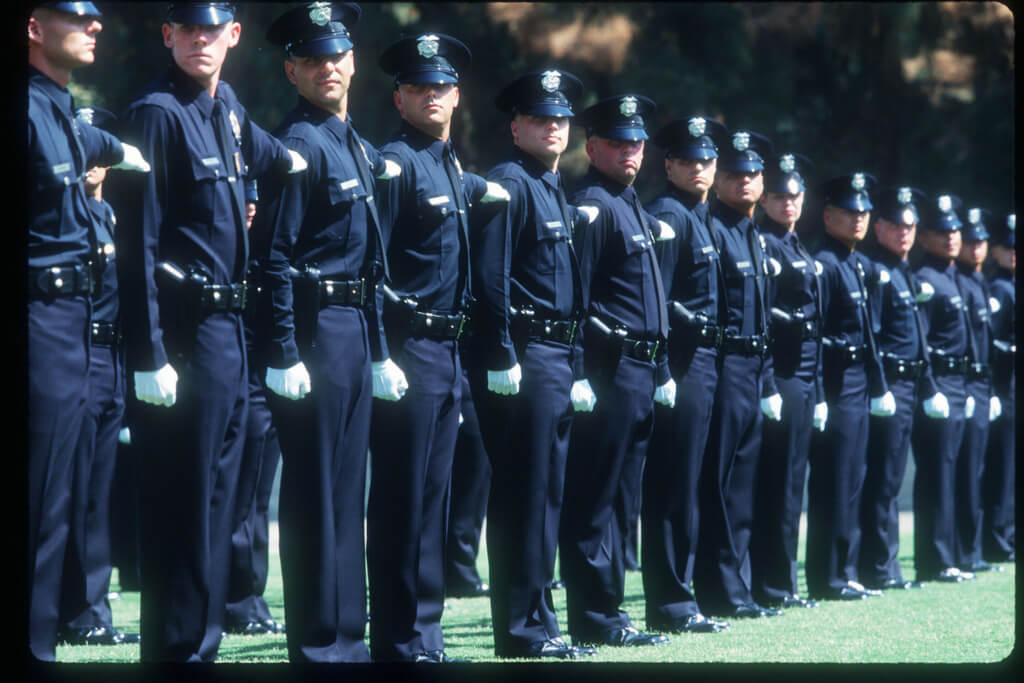 Jerome Jacobson was born in 1943, in Youngstown, Ohio. He wanted to be a police officer since childhood. And unlike many kids of his age, he held on to his dream. The little boy had amazing communication skills and had the talent of getting along well with the people around him. However, little did he know his these talents were going to make him a millionaire.