Friends are our those family that we choose and that is what makes it the most beautiful relationship. We share everything with our friends and believe that they do the same. But what if your best friend turns out to be your worst enemy and you get to know about this on your big day when she does something nasty to ruin it? A post that went viral on Reddit tells the tales of two best friends whose friendship ended on a bitter note.
It all began with Emma's (name given by the writer) wedding. Her best friend Sarah (given name) upstaged her wedding by announcing her engagement in the reception. Well, that did not go well with Emma who had been dreaming about her wedding since her childhood. Surprisingly, Sarah did not tell Emma about the engagement nor did she ask her for permission to make the announcement.
However, Emma kept her calm and decided to get back on her when the time was right. After a few months, Sarah announced her wedding and picked Emma to be her maid of honor. Everything seemed ordinary until Emma made a speech on Sarah's wedding. She showed a picture to the guests at the reception that gave Sarah a fit. The bride broke down in tears. What was so special about that picture?
Life-Changing Wedding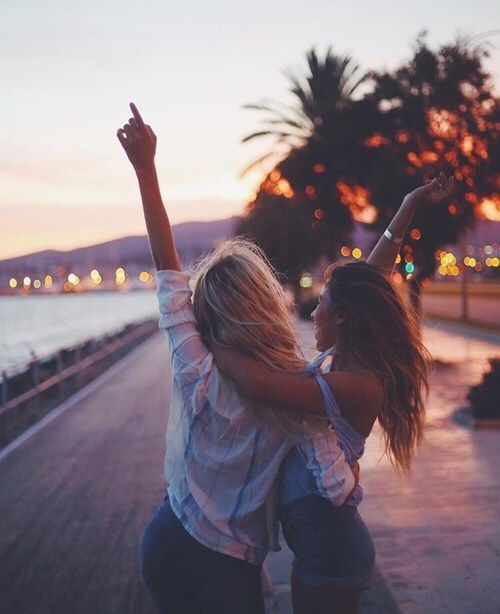 Emma and Sarah were best friends. When Emma's boyfriend proposed her for the marriage, Sarah was the first to know as Emma used to tell her everything. The two best friends planned her wedding together. However, little did Emma know that Sarah had something else on her mind. It was heartbreaking and extremely unbelievable.