When you lose someone you love, you gain an angel you know. The pain and suffering of being separated from your beloved are deeply distressing. It seems as if there is no color left in life and everything has just begun to fade. Your heart can literally feel the pain and your eyes water. This loss becomes even more excruciating when you face it at old age, the age where you need the support and presence of your partner, your spouse the most.
Peter Bilello, an 86-year old man had to face a similar experience in life when his wife passed away. His world too came to an end with his spouse leaving it. But, then one fine day he finds a $1 bill that gave him this old man a shiver down his spine. The words written over it stunned him to the core. What did the ink read?
Into Tears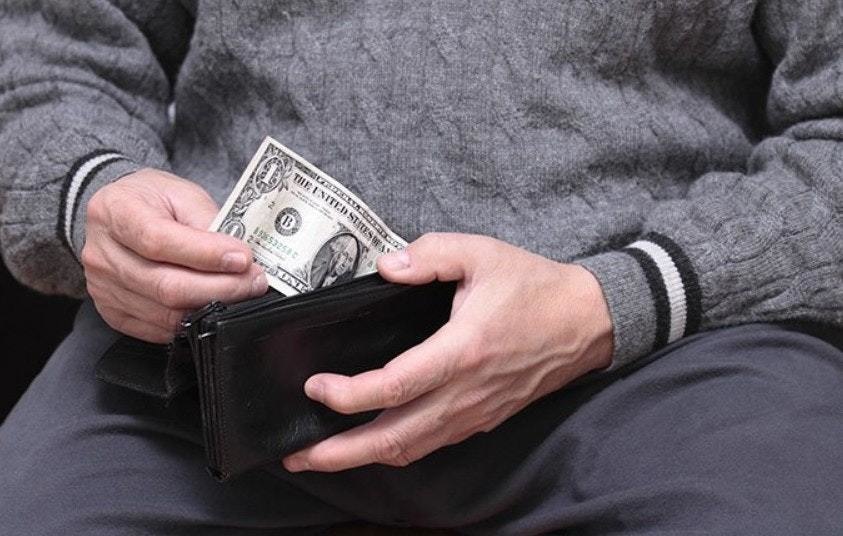 Peter couldn't believe what he just saw. He held the bill a little closer and saw it carefully. Tears rolled down his eyes. He was sobbing. He looked at the sky above him and smiled in pain. His grand-daughter held his hand tightly and tried to calm him down, but maybe it was something that would not help the old man then.