Road accidents happen all the time. There is always someone who is either speeding or drunk driving or jumping red lights. You never know what may befall you once you step outside your house. The injuries you suffer from an accident may heal but the trauma haunts you for a long time. However, one thing that nobody can expect as an outcome from an accident is learning a new skill!
When a 25-year-old football player met with a severe road accident, he had to be put under a medically induced coma. But after battling for his life when he finally woke up, the man left everyone speechless as soon as he opened his mouth.
Child Prodigy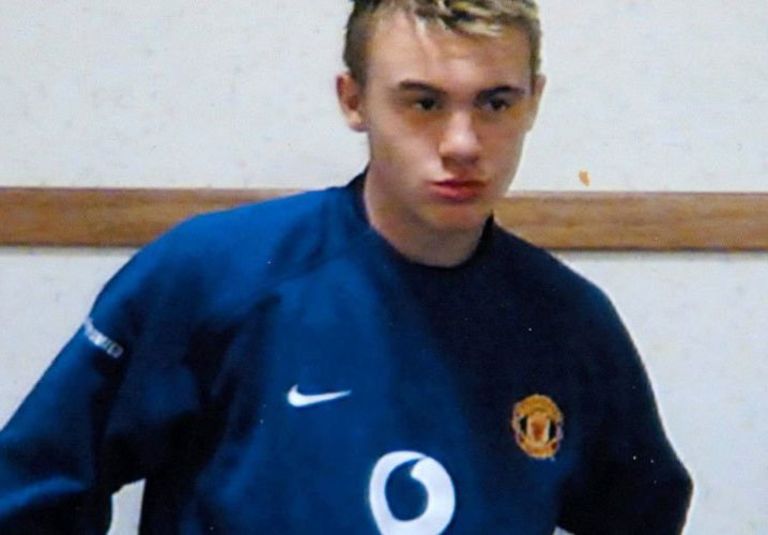 Rory Curtis is a 25-year-old football player from Redditch, Great Britain. As a child, Rory was amazing in sports. He had been playing football since the age of 5 and has never looked back from it. He is the star of the Manchester United Youth's team and his dream of being a pro football player doesn't seem too far away.